Grocery and Liquor Delivery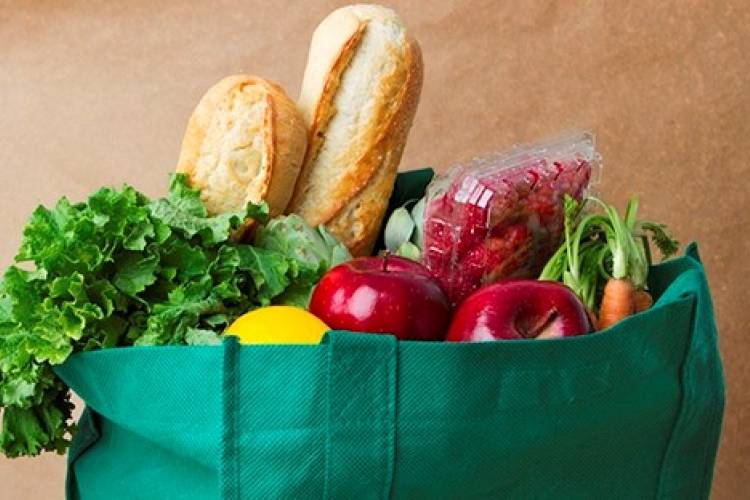 Grocery Delivery Service 
 Please remember that grocery stores are closed on Sundays in the Cayman Islands.
For your convenience please feel free to email a list of items you would like purchased to islclub@candw.ky  and we will take care of the shopping for you. We offer this service for an additional charge. This is a great service offered to our guests!!!!
In order to partake of this service you need to send your grocery list to us at least a week in advance.
For persons on island, we can put you in touch with an outside company that provides grocery shopping and they will be happy to facilitate the process.
However, Fosters Food Fair is located within walking distance and you can push the grocery cart back with your groceries, we have an area reserved for the carts and they will pick up the carts from our property; no hassle shopping.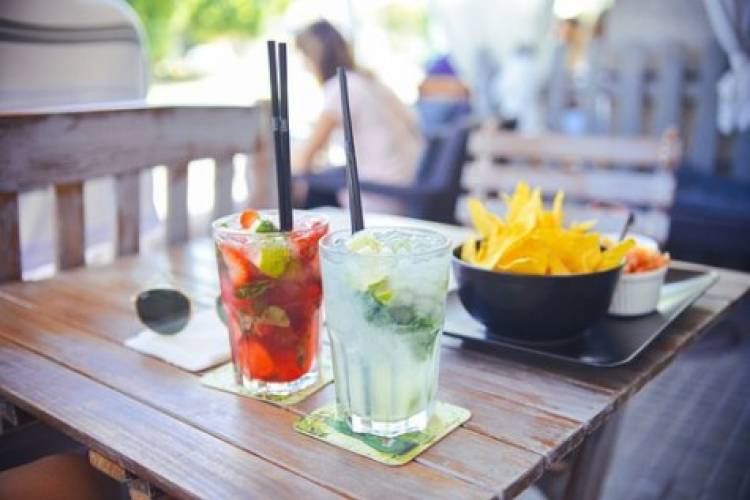 Liquor Delivery 
Wines & Spirits can now be purchased on Sundays from a limited number of liquor stores!!!!
The Tortuga Rum liquor store located at the Greenery next to J Michael clothing store is open on Sundays 1pm - 7pm.
There are a few places that offer delivery service for wines and spirits; one such company is:
The Tasting Room & Wine Cellar 
Tele:                       1 345 322 4925 
E-mail:                  info@caymanwineboutique.com 
Website:                www.thetastingroom.ky or www.caymanwineboutique.com 
They offer a wide range of services that include sourcing, stocking and delivery to The Islands Club.
Or you may contact:  Island Grub, Grand Cayman's #1 Food & Beverage Listings Guide & Delivery Service.
Island Grub 
info@islandgrub.ky 
orders@islandgrub.ky 
www.islandgrub.ky 
They also offer restaurant delivery.
 Feeling hungry? Order online for Delivery! Choose to order from the most popular restaurants
Please do not hesitate to contact our office if you need assistance with any of these services.