Grand Cayman Weddings
YOUR IDEAL BEACH WEDDING - LOOK NO FURTHER!!!
You are in love and you want to get married or renew your vows? Where should you have that most important ceremony? Grand Cayman of course, on spectacular 7 Mile Beach at The Islands Club with breathtaking scenery and warm breezes all year round. If you want a perfect wedding come stay with us; we can make it happen!
A Destination Wedding …… we have the ideal setting for a beach wedding; we will welcome you and your guests and you can have the most memorable wedding imaginable. Our team and your wedding consultants will ensure that your wedding day fantasy becomes a reality!
All that you need to do is contact us and we will handle all the details so you and your loved ones can enjoy all the beauty of the island.
Here are some of our recommendations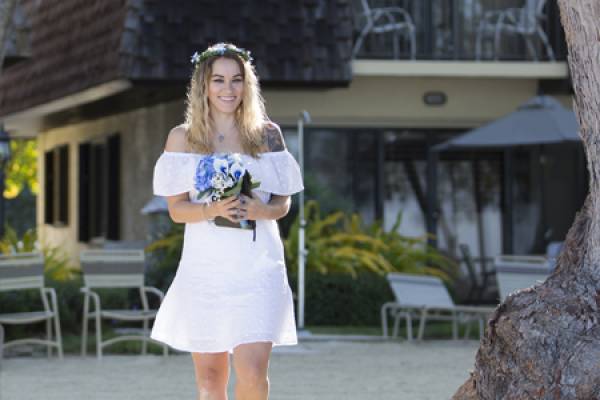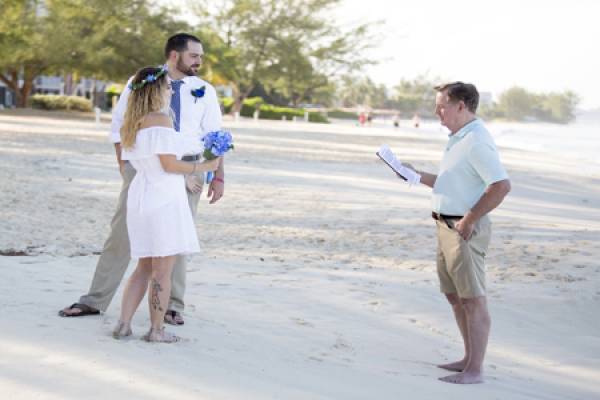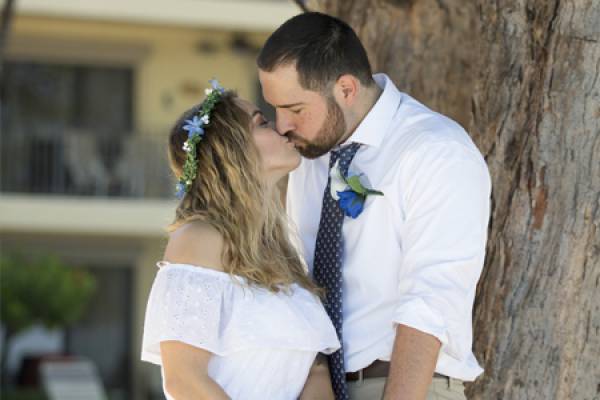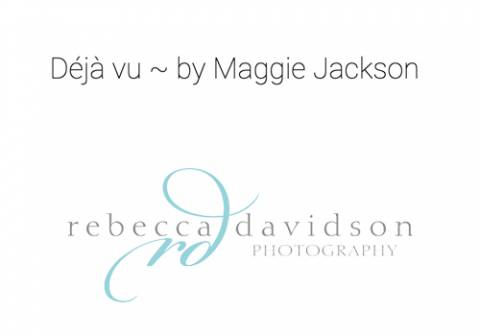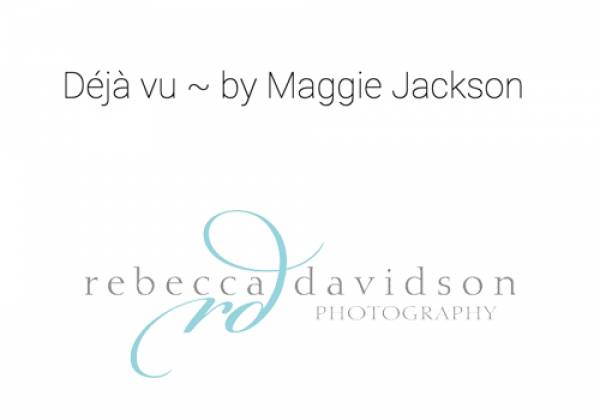 PHOTOGRAPHY
Déjà vu ~ by Maggie Jackson
Whether you live in the Cayman Islands or are visiting, I look forward to creating beautiful images for you ~ on any of our three very special Cayman islands! Intimate weddings ~ and 'bigger' ones too! Contact us    www.dejavucayman.com or call: 1 345-926-3074
Rebecca Davidson
I love photographing LOVE and I cannot help it if I cry at your wedding…. I love to capture those intimate moments in real life and document the candids of your special day. I am here to help guide you through that process and create images that tell YOUR story. www.rebeccadavidson.com  Call: 1 345-916-1654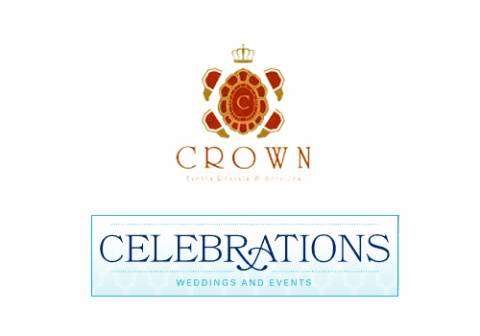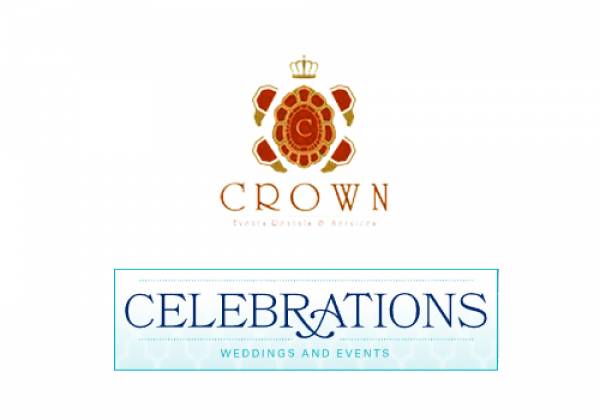 WEDDING & EVENT PLANNERS
Crown Events
With 14 years of Cayman Islands event experience, we know how to make your gathering one to remember. From the decorations to the performers, we help you build your party from the ground up. Our wide range of vendors ensures your event is exactly what you want. From corporate event functions to weddings and anniversary parties, we provide you with the features and services that work for you. Contact us to meet with our planner and talk about your many options. www.crownevents.org     Call: 1 345-917-8121
Celebrations
At Celebrations, you always come first! Your planner is here to be your champion, your sounding board, and advisor. For 25 years, Celebrations has worked with hundreds of couples near and far and across the globe to bring their Cayman wedding day dreams to life. www.celebrationsltd.com  or Call  1 345-623-2044


FLOWERS
Trisha's Roses
Trisha's Roses, the oldest flower shop in the Cayman Islands we've been creating special moments since 1981. We create arrangements for all occasions; contact us today   www.trishasroses.com  or call 1 345-949-2423


LIMO SERVICE
Grand Limo
You haven't experienced Grand treatment until you have experienced Grand Limousine. Travel in absolute comfort, style, and luxury with the Premier Limo Service in Grand Cayman! From executive airport transfers to that special wedding day our professional chauffeurs are fully committed to meeting and exceeding your expectations.
Our fleet is substantial enough to accommodate the diversified needs of our clients' corporate or personal use. Let us customize a Grand experience for you today.   Contact us www.limo.ky  or telephone 1 345-916-7772
Plan the Perfect Wedding with Us