Pamper Yourself in the Cayman Islands
Vacation time is a great time to "Pamper yourself"!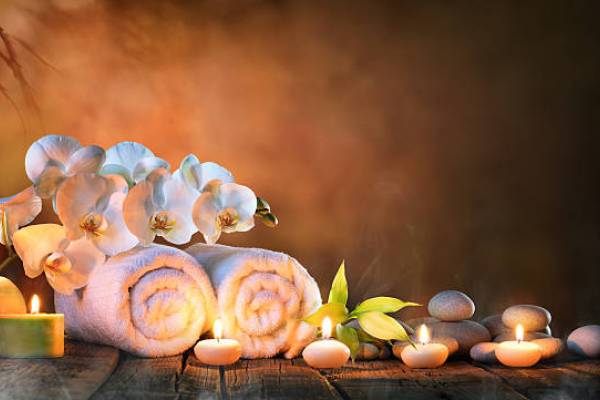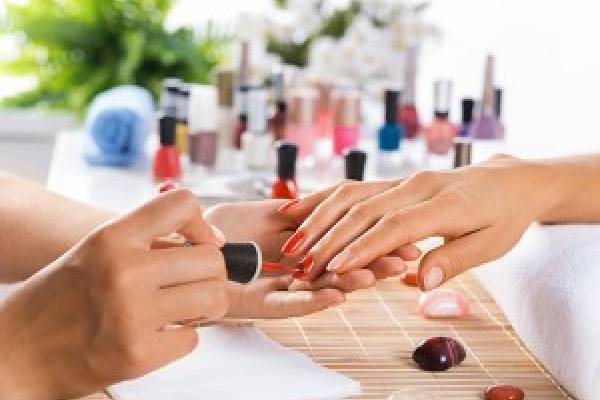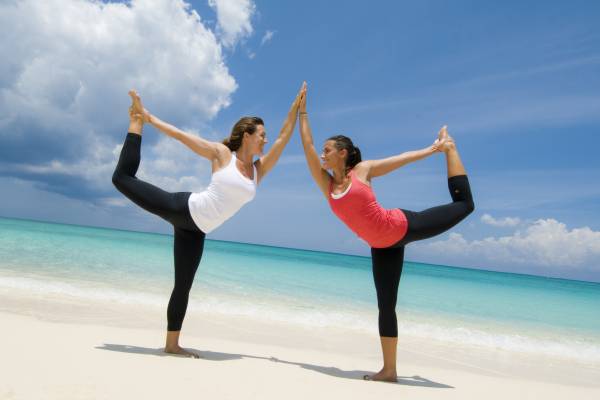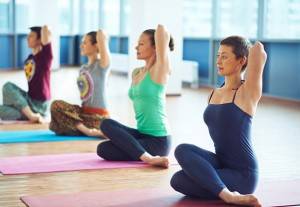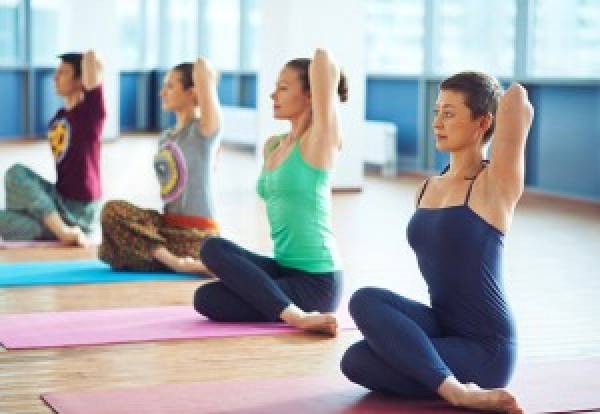 Body Works: Holistic Wellness Center
Body Works is the only spa, yoga studio and retail store dedicated to natural wellness in the Cayman Islands. Our environment is low-key, catering to those looking for a personal and customized experience. We concentrate on providing exceptional service, the latest in beauty technology and source the most sustainable, natural and effective products to be used on your skin.
Our ethos is simple-Body Works will nourish and cleanse your mind, body and soul. We believe our combination of services will not only help our clients to shed their daily stresses but our team will help you achieve your personal goals. We are a unisex studio and day spa, encouraging everyone to try our homey ambiance and entrust one of our professionals to take you on your own personalized journey.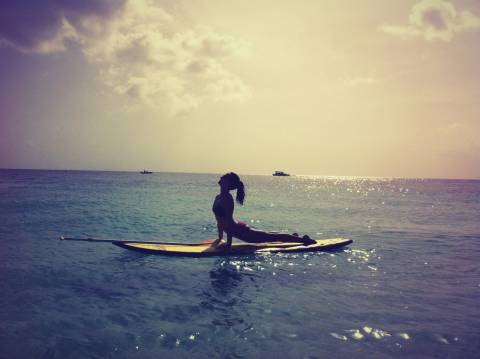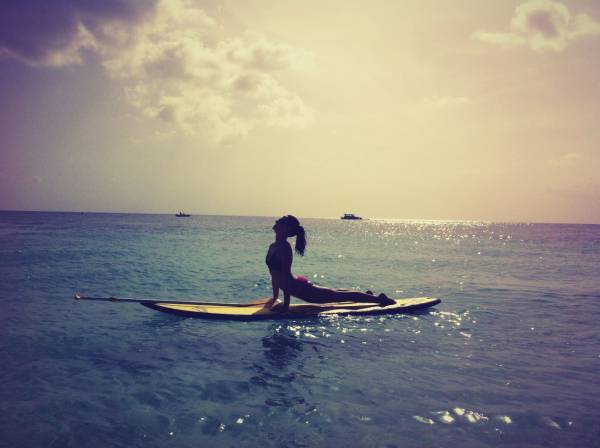 BLISS
Living Yoga
The Bliss Living and Yoga mission statement: Make the practice of yoga inviting and accessible to everyone and anyone with the simple philosophy of being able to enjoy life to the fullest on and off the mat!
Bliss is a place for everyone to feel at home, safe, encouraged, empowered and always welcome. Thoroughly trained professional instructors with progressive teaching methods in various methods and disciplines of Yoga offer regularly scheduled classes, workshops, private sessions.   Whether you are a beginner, expert or have simply practiced yoga before, Bliss will offer a body shaping, mind calming and joy enhancing the experience for you!
 Email: info@blissyogacayman.com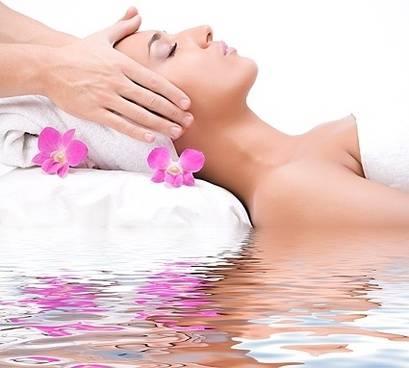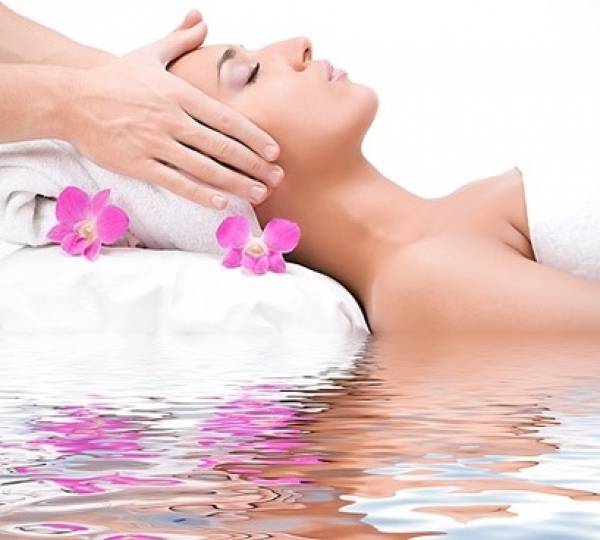 Rejuvenate at Hibiscus Spa
Nestled within the tropical paradise of The Westin Grand Cayman Seven Mile Beach Resort & Spa, Grand Cayman, nature shares her gift of renewal in the exquisite Hibiscus Spa. The Hibiscus Spa, located at The Westin Grand Cayman Seven Mile Beach Resort & Spa, Grand Cayman promotes a total lifestyle approach that encompasses the entire person – body, mind and soul – in order to provide the most complete and beneficial services for our guests.
Adjacent to the Governor's Ballroom, the spa's 7000 sq. ft. facility offers thirteen treatment rooms, two steam and sauna rooms, women's whirlpool and vichy showers and a seasoned staff to offer massages and a variety of treatments to rejuvenate the body and soul.