Grand Cayman Water Sports
Water Sports for the whole family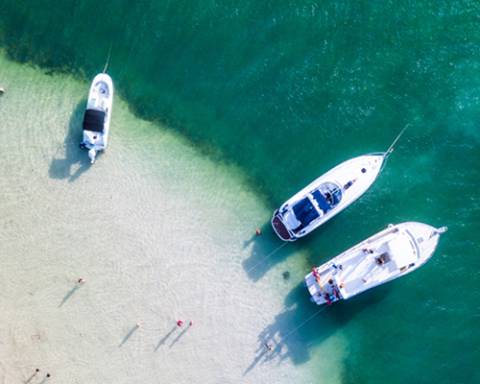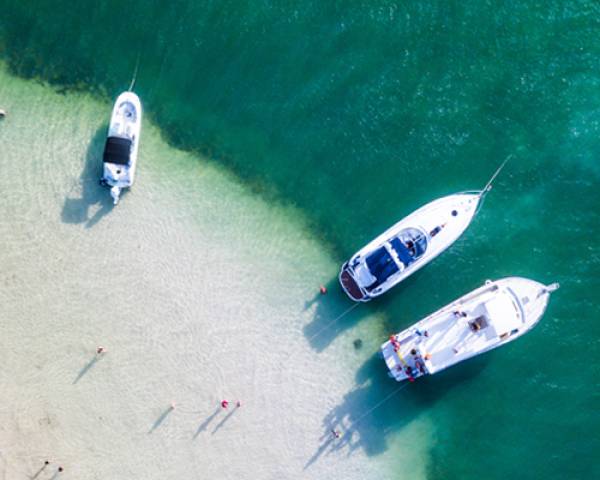 Boating
Get out on the water. Grand Cayman is a boating paradise. We'll help you find the right resources for boating on Grand Cayman.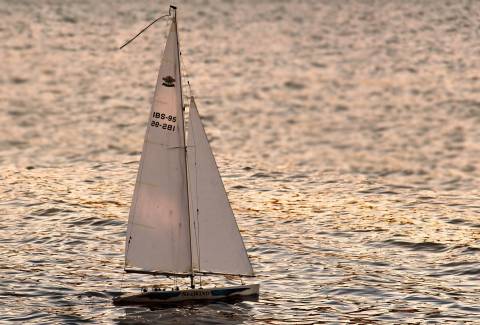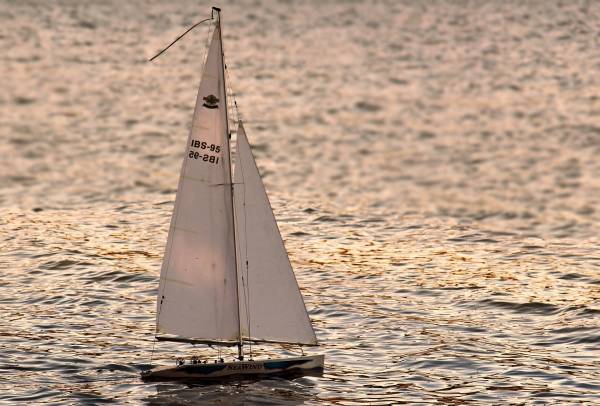 Charters – Luxury/Private Charters 
Charter your own luxury trip. We'll connect you with the best private charters on Grand Cayman.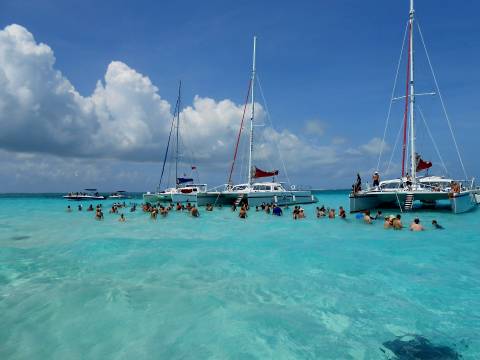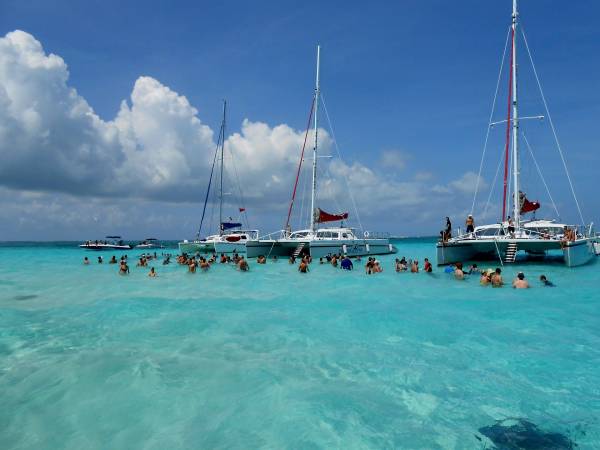 Stingray City
Experience the excitement of Stingray City. This famous spot, located 25 miles off of the shores of Grand Cayman, allows you to see southern Atlantic stingrays in only three feet of water. Stingray City, a group of sandbars, is one of the best places in the Carribean to swim with and photograph stingrays up close.