Grand Cayman Shopping
WHATEVER YOUR RETAIL PLEASURE, YOU'LL FIND IT IN THE ISLANDS!
Many stores across the islands carry the finest in watches, jewelry, resort wear, beach wear, evening wear, gourmet goods, dive supplies, etc.
Then we have our premiere Grand Cayman shopping destination, Camana Bay…… their Town Centre is the perfect place to enjoy some retail therapy. Browse the shops and discover an eclectic mix of local treasures and top international brands, whether you're visiting the Cayman Islands or live here, Camana Bay is the place to shop.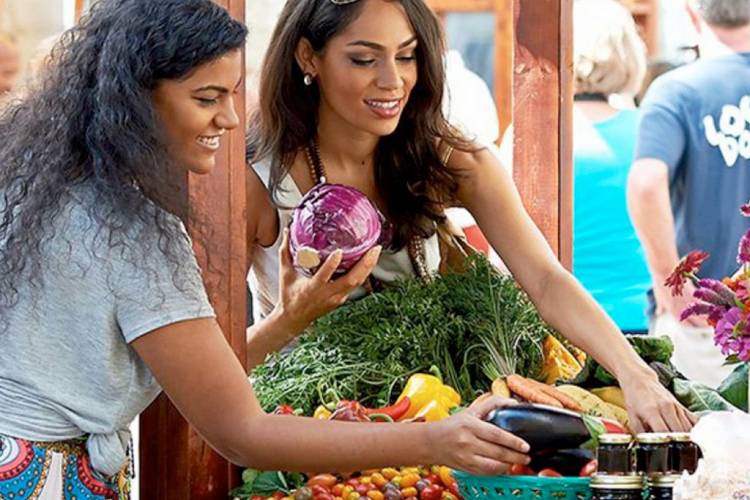 Local Harvest Market - Camana Bay on Wednesdays or at the Cayman National Bank round-about Monday - Saturday. Check it out!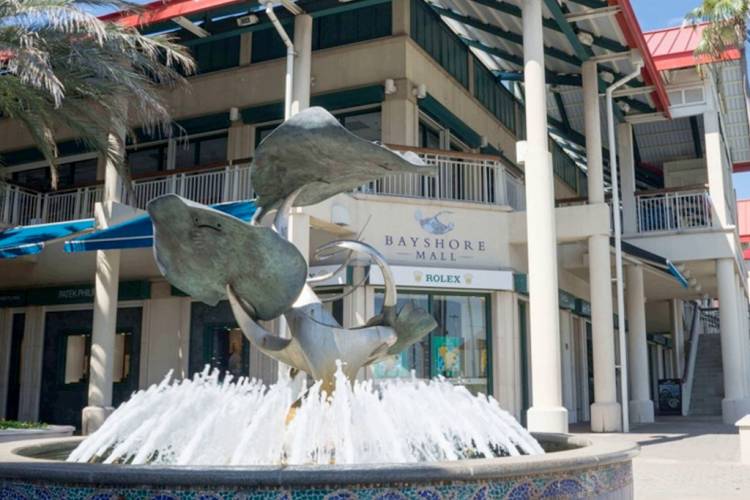 Kirk Freeport Duty Free Shopping - Bayshore Mall in George Town and on Cardinal Avenue; you can also find them at The Strand on the West Bay Road.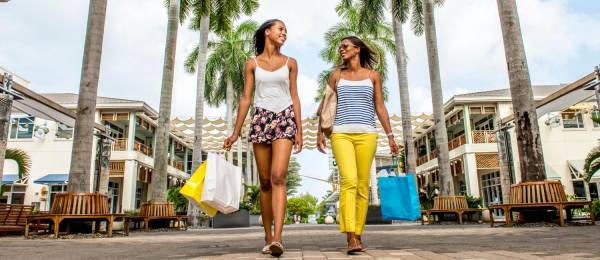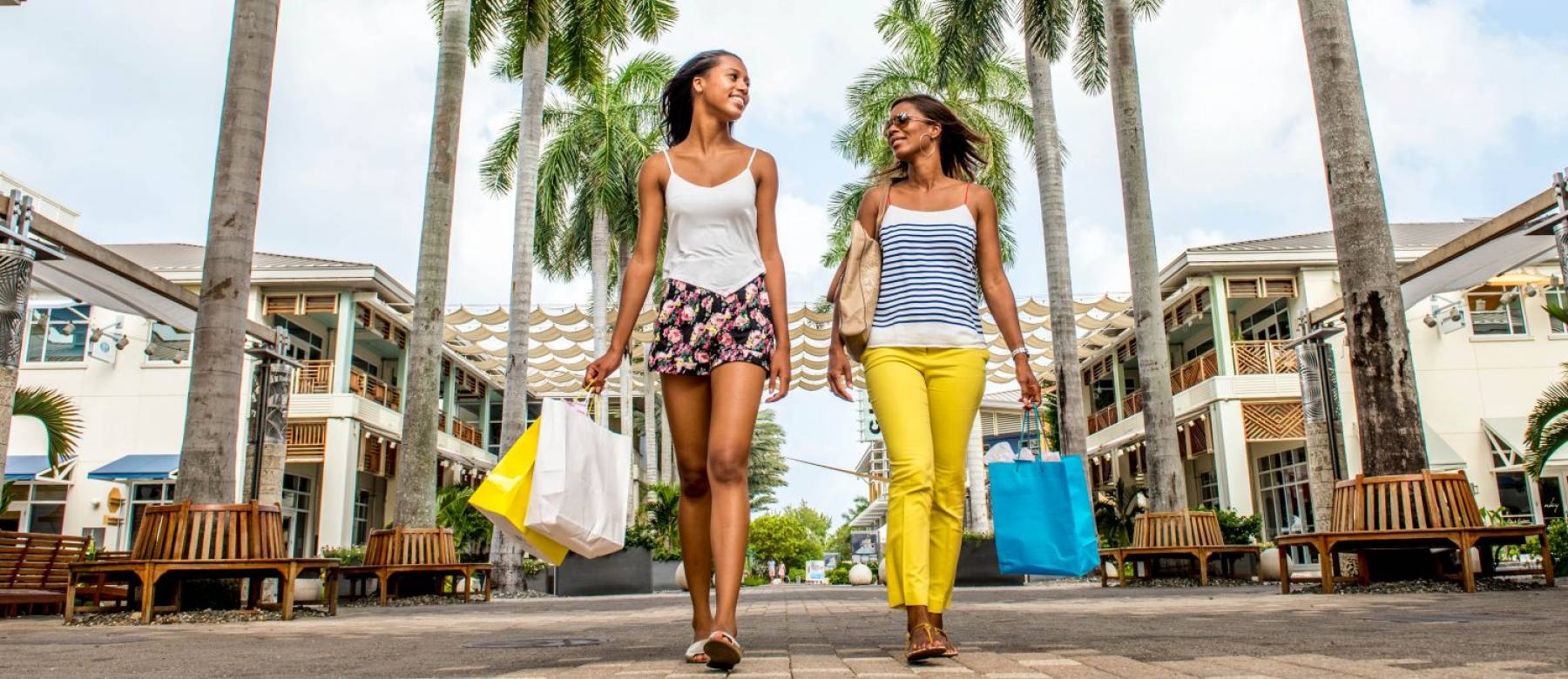 Camana Bay Shopping 
Camana Bay doesn't stop at just shops, there's restaurants, entertainment and don't forget the Hollywood Theatre (six screens); take a walk around and see for yourself.
Not to be missed is the weekly Local Harvest Market; local farmers from around the island gather to offer fresh produce and local farmed goods. Visit the market on Wednesdays from 10:00 am to 3:00 pm
If you're unable to visit the local market at Camana Bay, take a trip downtown and visit the Farmers Market at the Cayman National Bank round-about; you'll find lots of local treasures there or at the Cayman Craft Market on the waterfront, be sure not to miss these while you're here.